Putting sector wisdom into practice
Sector wisdom is foundational to our investment philosophy—and to our investment process.
We diligently track over 200 domestic and global macroeconomic measures. In analyzing the data, we evaluate what information is most important in the current economic environment and seek to identify which sectors are positioned to outperform over the next 6–18 months. We seek to avoid or underweight sectors facing headwinds.
We stay focused
Our entire organization is committed to our sector-based philosophy and macroeconomic investment process. Grounding our analysis in economic fundamentals and applying decades of experience tying those fundamentals to sector performance helps our investment team cut through market noise to make high-conviction decisions. Our Exchange Traded Fund (ETF) portfolios are typically invested in four to six U.S. equity sectors at any given time, and our evolving outlook provides a guidepost amid short-term volatility and shifts in market sentiment. We believe focusing on what matters most not only helps our clients reach their investment goals, but also reduces portfolio turnover and costs.
For more than a decade, we have navigated market turbulence and shifting economic winds in the quest to generate alpha on behalf of our clients. This is where wisdom grounded in data makes a difference.
We are a pioneer in the use of ETFs in separately managed accounts
Strong conviction, independence and innovation are hallmarks of our culture. Early in the firm's history, we recognized that the growing ETF market offered an array of powerful tools to implement our investment views efficiently.  We led a wave of innovation in 2005 when we established actively managed global ETF strategies based on our sector-driven macroeconomic approach. These same strategies remain at the heart of WestEnd's offerings today.
Making ETFs work harder
Each WestEnd strategy can serve as an investor's core allocation. We believe ETFs are efficient investment vehicles to capitalize on the investment opportunities we identify in the economic data. We scrutinize ETF offerings in order to select the best ETFs, aligning the ETF exposures with our outlook. Because they don't move in lockstep with the market, we believe our strategies can also add diversification to existing portfolios, enhance overall performance, and provide downside risk protection.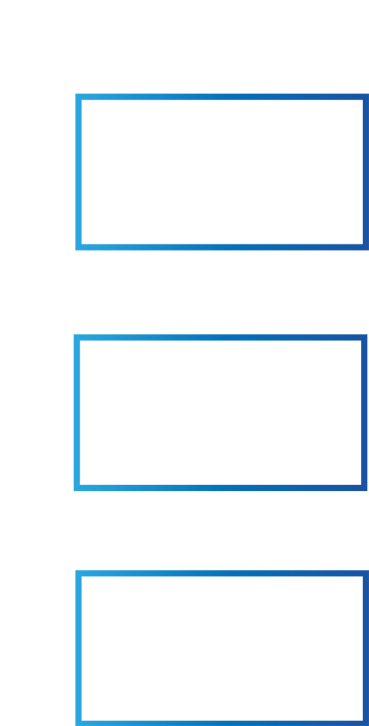 We design our strategies with a purpose — to manage risk, enhance diversification and deliver alpha — not to fit in a box.