U.S. Sector ETF Strategy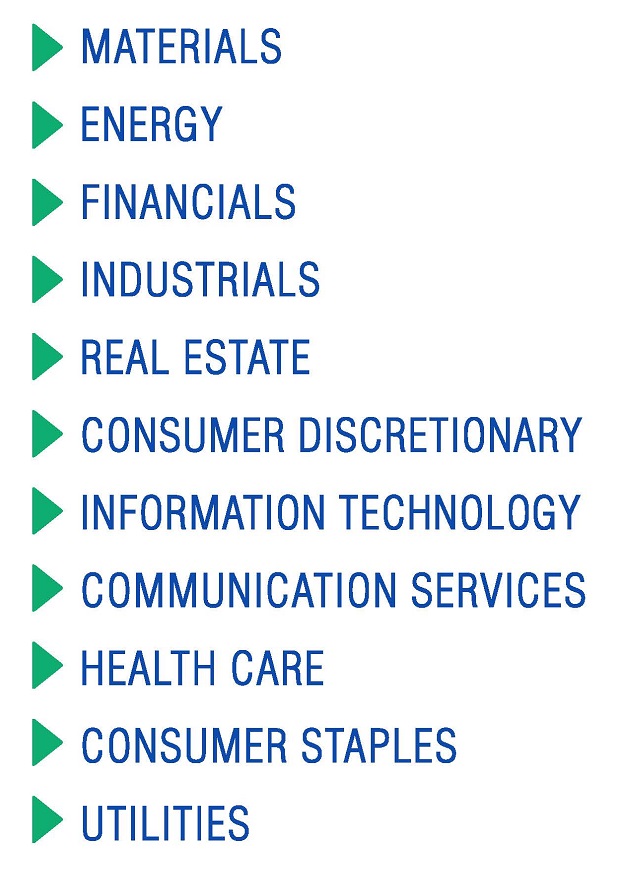 A long-only, sector-focused approach
We believe that investments in sectors that are well-positioned based on the economic cycle will outperform the broad market. The U.S. Sector Strategy uses a long-only, low-turnover approach that invests in approximately four to five diversified sector ETFs from leading U.S. providers.
Research-backed investments
We start with an in-depth analysis of the macroeconomic environment, looking for areas of strength and weakness in the U.S. equity market and economy. We then allocate client portfolios to sectors of the S&P 500 that are primed for growth, while avoiding those that may struggle. We select sector-focused ETFs that reflect those areas of strength.

Other Strategies