Shannon E. Hull
Chief Compliance Officer
Shannon Hull re-joined the firm in 2011 and manages the compliance program and oversees client services at the firm. Shannon has over twenty-nine years of experience in the financial services industry, the bulk of which has been compliance and supervisory related. Prior to re-joining WestEnd, Shannon worked in operations and project management at NFP-CBA Financial Advisors and as an Administrative Complex Manager for RBC Wealth Management. Shannon is a graduate of the University of North Carolina at Charlotte and holds the Investment Adviser Certified Compliance Professional (IACCP) designation and the Certified Anti-Money Laundering Specialist (CAMS) Certification.
---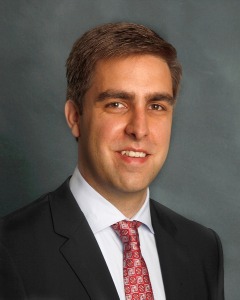 Graham Hunt, CPA
Chief Financial Officer
Graham Hunt joined WestEnd Advisors in 2015 as Chief Financial Officer to manage the firm's accounting and financial reporting activities. He entered the financial services industry in 2007. Prior to joining WestEnd, Graham was a Finance Manager at Ally Financial, Inc. where he was responsible for corporate financial planning and analysis. Before joining Ally, he worked as a Senior Associate in the Assurance practice at PricewaterhouseCoopers LLP and as an intern at Wachovia in Balance Sheet Management. Graham is a Certified Public Accountant (CPA) in the State of North Carolina and a graduate of North Carolina State University with a B.S. in Accounting with a concentration in Financial Analysis. He also received his Masters of Accounting degree from North Carolina State's Poole College of Management.
---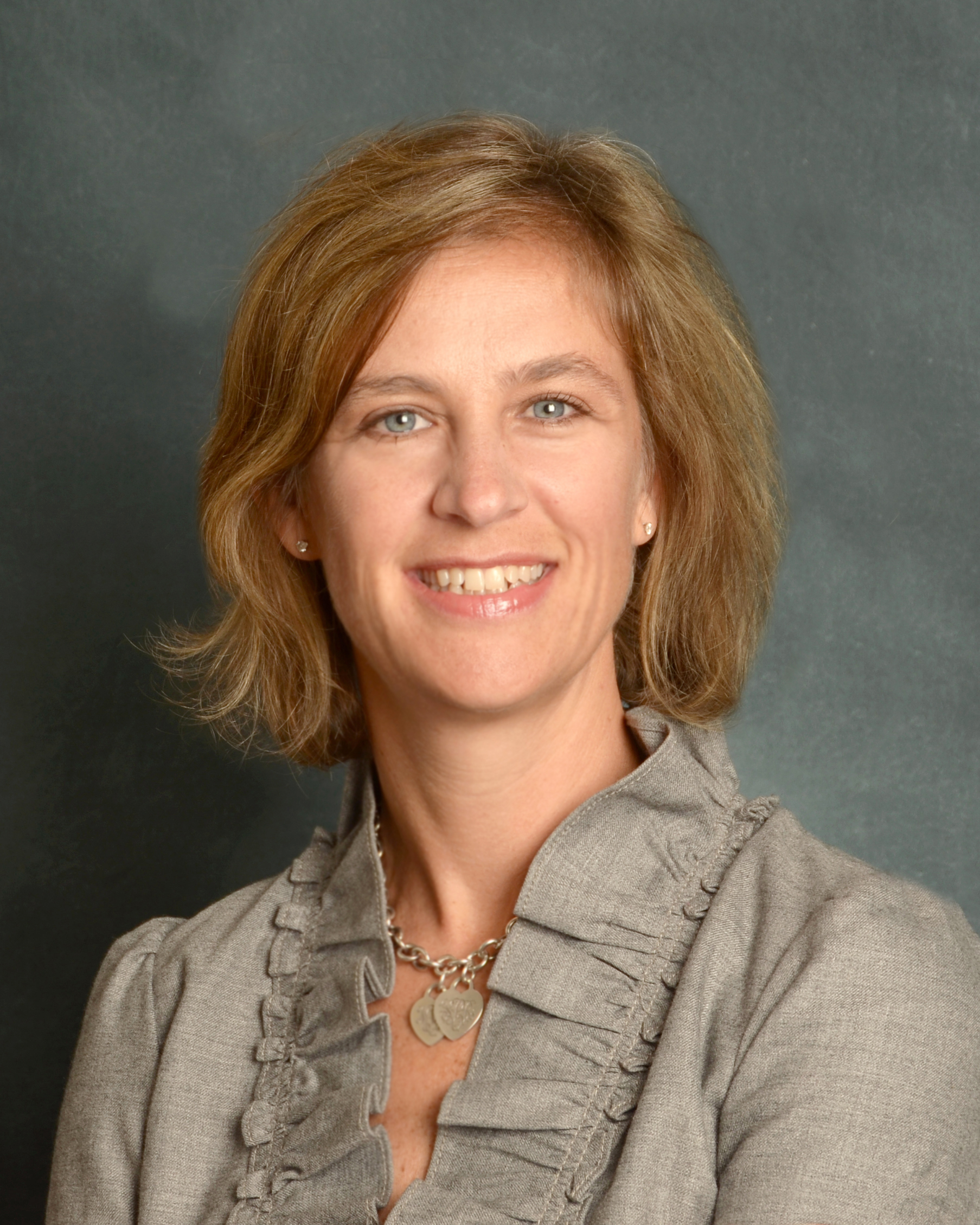 Cathy Lowe
Director of Operations
Cathy Lowe joined WestEnd Advisors in 2009. Cathy manages the overall operations and administrative functions at WestEnd Advisors. In addition, Cathy performs operational duties including performance reporting and manages internal and external reporting. Prior to joining WestEnd, Cathy worked five years as senior manager in financial planning and analysis for Unisource Worldwide. In addition, she brings thirteen years of experience in capital markets including energy and equity trading, reporting, analysis and asset management for Mirant Corporation and Robinson-Humphrey. Cathy began her career in 1991 as a registered sales assistant for PaineWebber. Cathy is a graduate of the University of Georgia.
---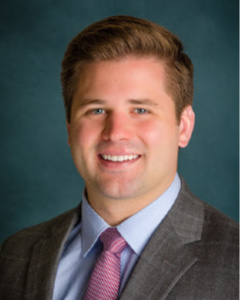 Lewis Stocks
Operations and Marketing Analyst
Lewis Stocks joined WestEnd Advisors in 2019 and has operations and marketing responsibilities that support day-to-day operations of the firm, including account reconciliation, data management and analysis, and ad hoc reporting. Before joining WestEnd, Lewis worked as a management consultant with Dixon Hughes Goodman, LLP's Risk Advisory practice, where he implemented business process improvements for a major money-center banking client. Prior to that role, he served as an operations manager for A2 Access, a financial services technology company focused on data-driven solutions for institutional investors to better evaluate their sell-side partnerships. Lewis received a B.S. in Business Administration with a concentration in Finance from North Carolina State University's Poole College of Management.
---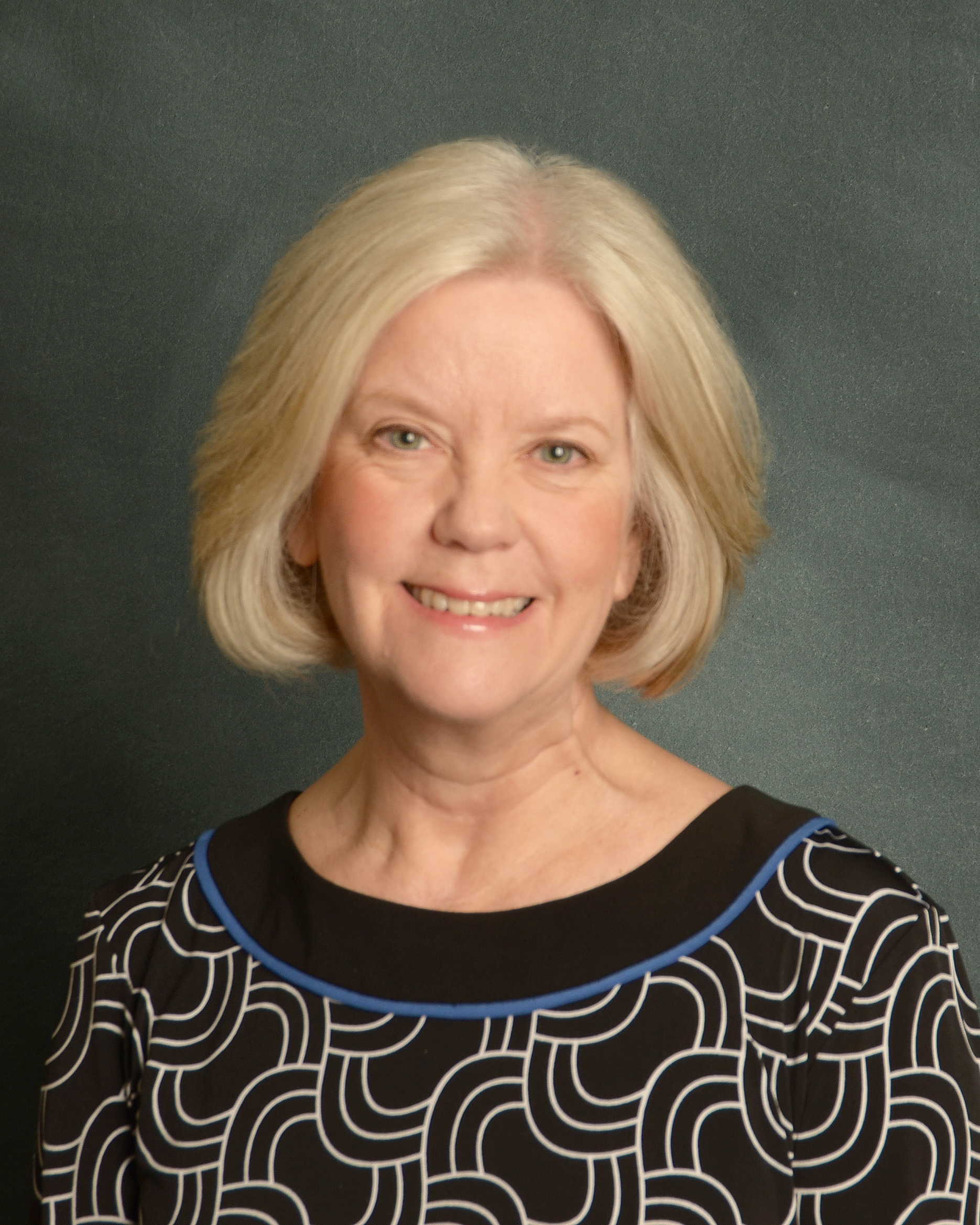 Parkie Thomas
Administration
Parkie Thomas joined WestEnd Advisors in 2006. Parkie provides invaluable administrative support to WestEnd's clients and staff, keeping the office organized and running smoothly. Parkie is a graduate of the University of North Carolina at Chapel Hill.