Large-Cap Core Equity Strategy
Capitalizing on market strengths
We believe that broad trends, and not the news of the day, drive the direction of the market. That's why our Large-Cap Core Equity Strategy is rooted in thorough analysis of the macroeconomic environment. We identify sectors of the S&P 500 that we believe will benefit from economic tailwinds, as well as those facing headwinds. We then invest in market-leading, financially strong companies in the sectors that we see poised to thrive.
Creating a path for growth
Our investment team continuously analyzes the characteristics of economic trends and places them in the context of the economic backdrop. Using this top-down, data-driven approach, we transition client portfolios from the most economically sensitive sectors when growth is strongest to less economically sensitive sectors as growth moderates, and to the least economically sensitive sectors when economic growth is weakest.
Our stock selections aim to make the most of the trends we've identified. We research hundreds of stocks across all sectors, and ultimately choose approximately 20 U.S. stocks of market-leading, high-quality companies that we believe will serve the strategy best.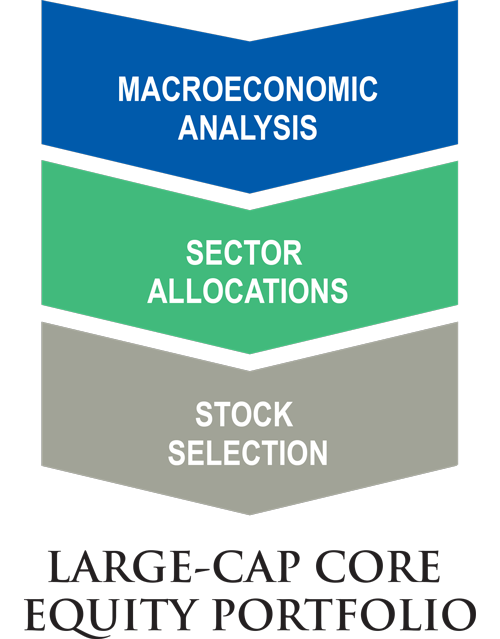 Other Strategies
U.S. Sector
ETF Strategy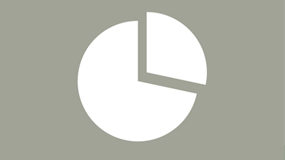 Owning sector ETFs with economic tailwinds and avoiding those facing headwinds.
Global Equity
ETF Strategy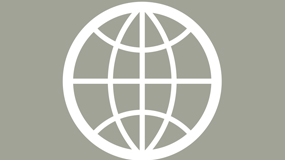 Investing in ETFs representing domestic and international markets positioned for economic strength.
Global Balanced
ETF Strategy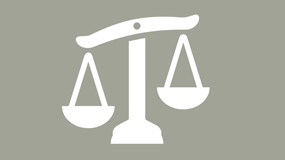 Holding a selection of equity and fixed-income ETFs to combine opportunity with protection.
Global Conservative
ETF Strategy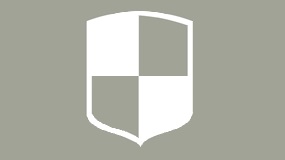 Emphasizing fixed-income ETFs for capital preservation with growth potential from active equity allocation.