Global Equity ETF Strategy
A global strategy for the long-term
We believe that investments in global equity markets, held at the right times, will outperform the broad market. Our Global Equity Strategy has capitalized on this concept since 2005, giving investors access to long-term capital appreciation through a diversified portfolio of ETFs while helping them weather periods of negative returns.
Proprietary analysis makes a difference
Our analysis and experience set WestEnd Advisors apart. We aggregate macroeconomic data into a proprietary database of more than 200 domestic and international economic metrics, and analyze the information to identify economic trends. We build our portfolio using five to ten diversified ETFs from leading U.S. providers, investing in those areas of the market that are poised to capitalize on economic tailwinds and avoiding those facing headwinds.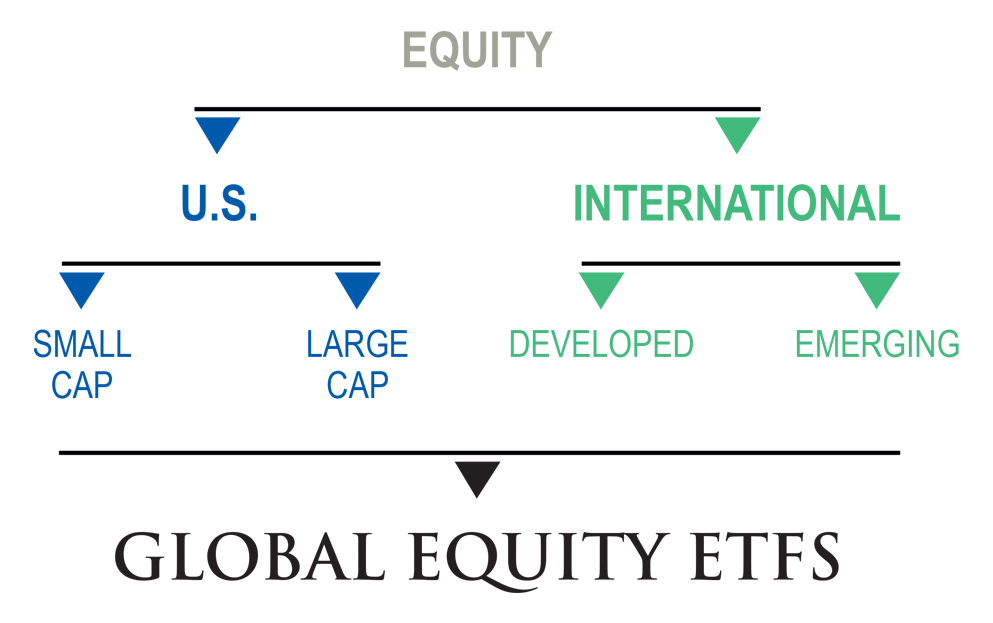 We launched this long-only, low-turnover strategy in 2005.

Other Strategies
Global Balanced
ETF Strategy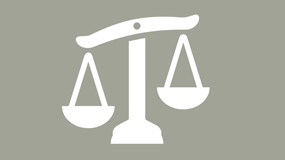 Holding a selection of equity and fixed-income ETFs to combine opportunity with protection.
Global Conservative
ETF Strategy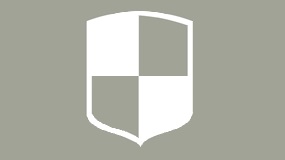 Emphasizing fixed-income ETFs for capital preservation with growth potential from active equity allocation.
U.S. Sector
ETF Strategy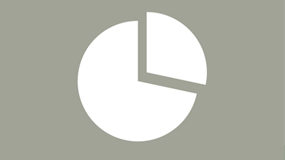 Owning sector ETFs with economic tailwinds and avoiding those facing headwinds.
Large-Cap Core Equity Strategy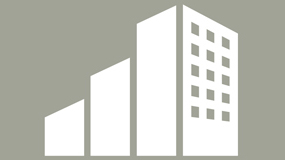 Selecting approximately 20 stocks which we believe are poised to benefit from economic trends.