A Long History of Data
At WestEnd Advisors, data drives all of our investment strategies. We analyze hundreds of sources of macroeconomic information and use what we discover to inform our decisions. We first applied this proprietary, top-down investment process to our Large-Cap Core Equity strategy in 1996.
We now employ the same investment process with our four ETF strategies: Global Equity, Global Balanced, Global Conservative, and U.S. Sector. The first two began in 2005, U.S. Sector launched in 2013, and Global Conservative began in 2015. We use low-cost, long-standing ETFs from leading U.S. providers.
Our Strategies
Large-Cap Core Equity
Strategy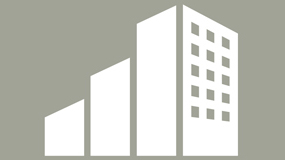 Selecting approximately 20 stocks
which we believe are poised
to benefit from economic trends.