Our Process
At WestEnd Advisors, we've made it our mission to collect and analyze macroeconomic data in service of our investment decisions. Our research goes far beyond the news of the day. We begin by gathering a broad set of publicly available macroeconomic data and aggregating it in a proprietary database of more than 200 domestic and international economic measures.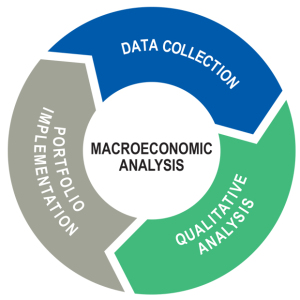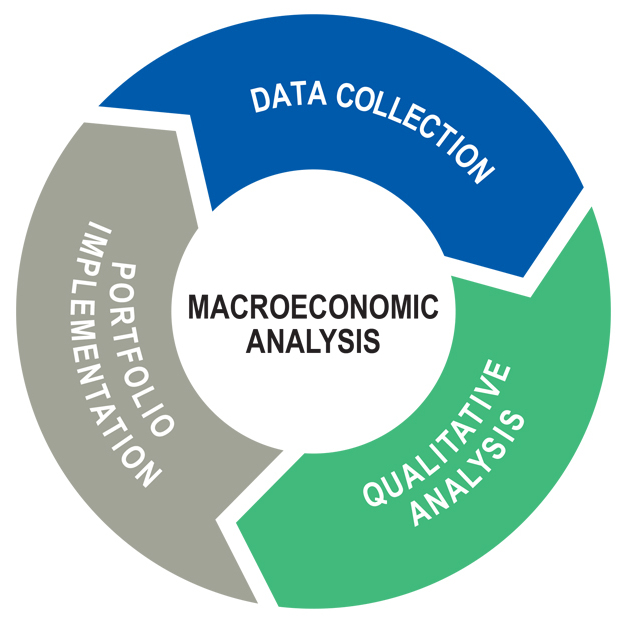 Data without wisdom is useless
Our investment team analyzes economic information to determine which trends and areas of the economy merit emphasis, and which don't. We then tailor our portfolios to capitalize on economic tailwinds, while avoiding or underweighting parts of the market that we expect to struggle. Our strategies rarely mirror the market, which we believe makes them effective complements to other portfolios.
Our Strategies